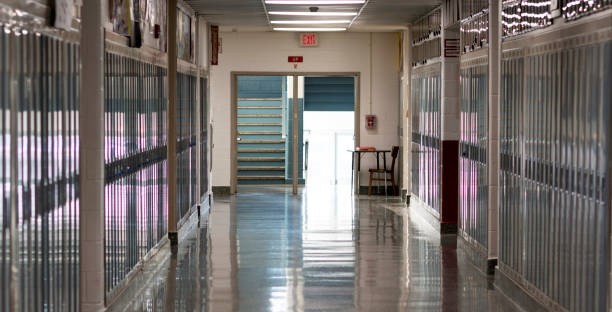 the end. this ending is just a placeholder dont worry there's gonna be more later oh this is a good text of if my text overflow still works. nice ahah it does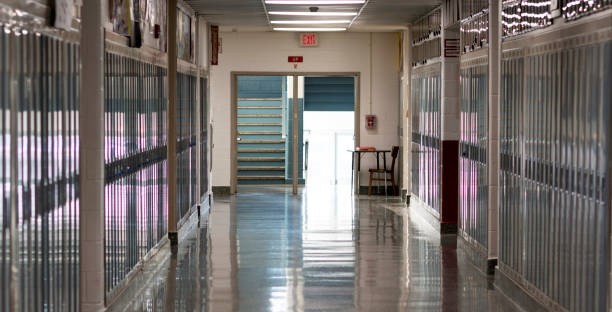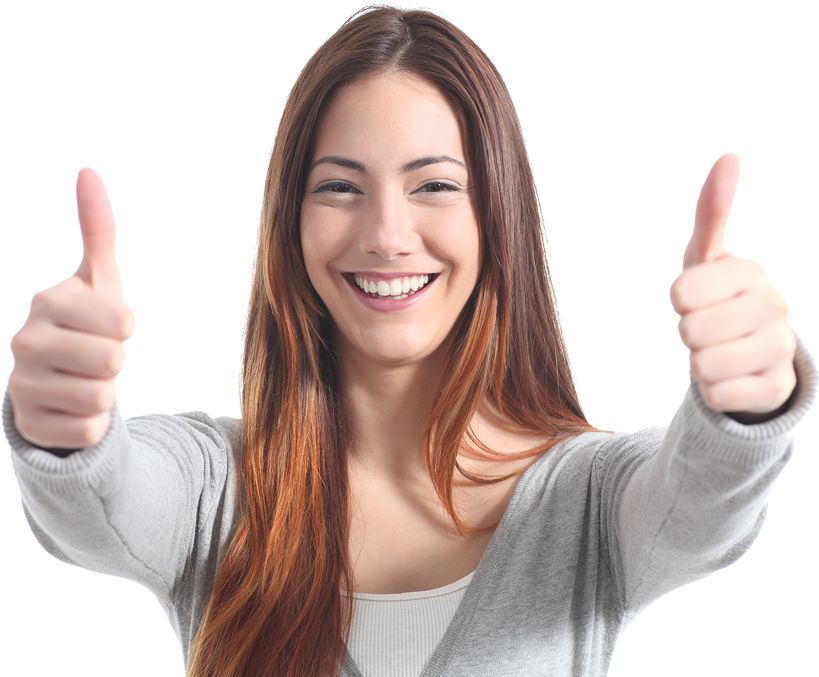 i'm a default png of a woman and i love being in a hallway.
do you think you could make me appear or disappear if you love me?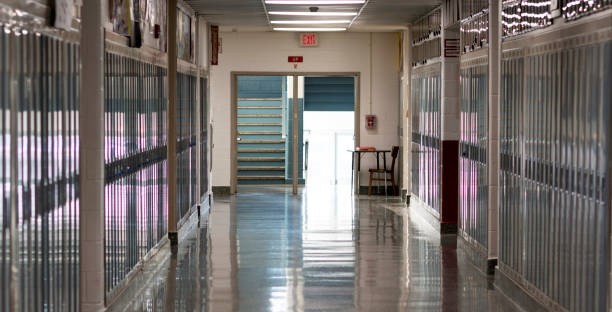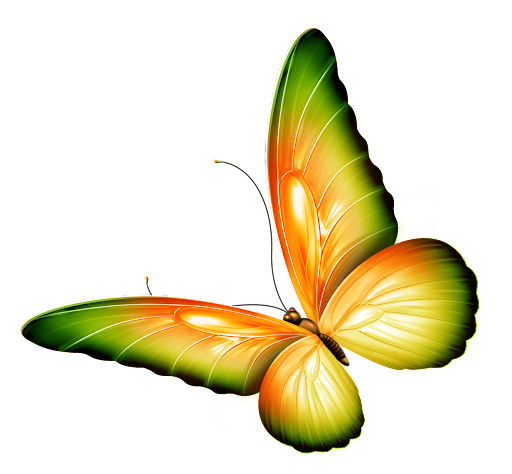 god butterfly yes
fly away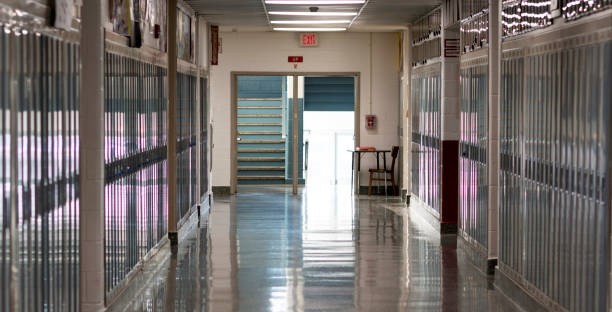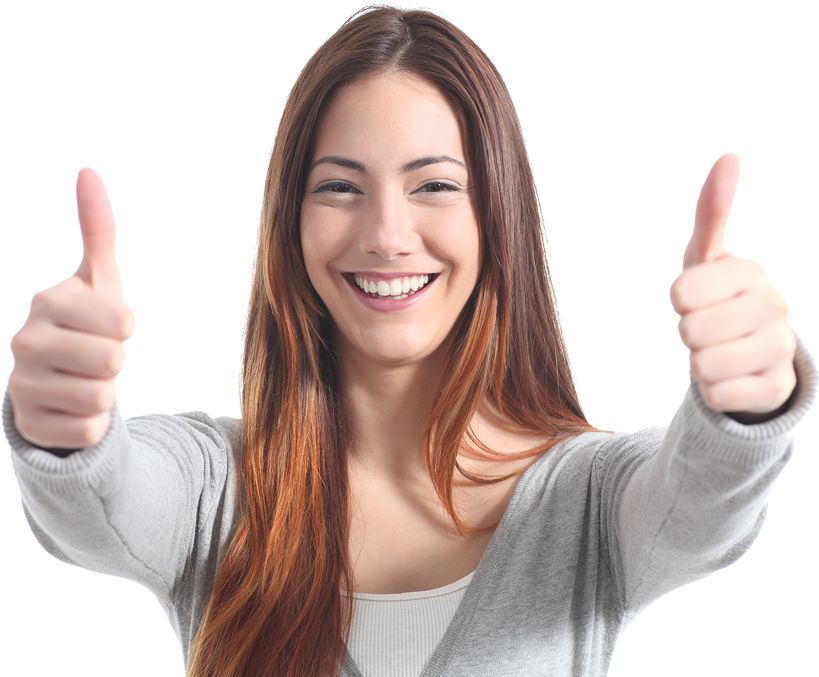 hey butterfly what are you doing here
go away freak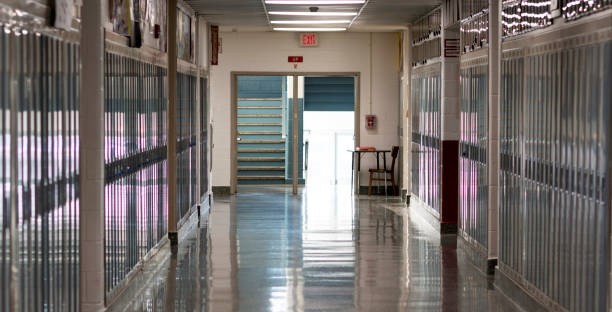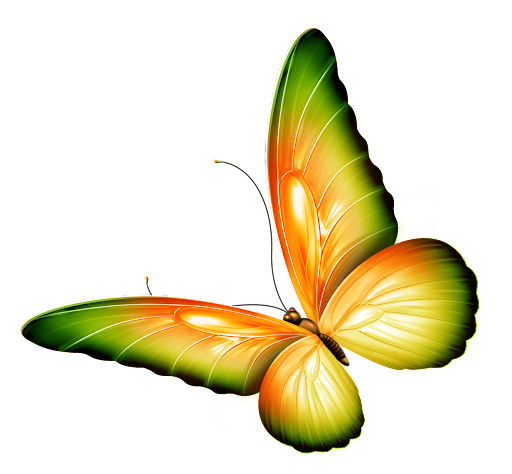 i have every right to be in this hallwau im just an innocent insect. you're a gross and slimy woman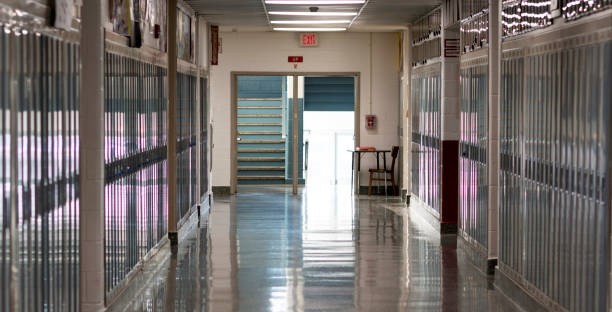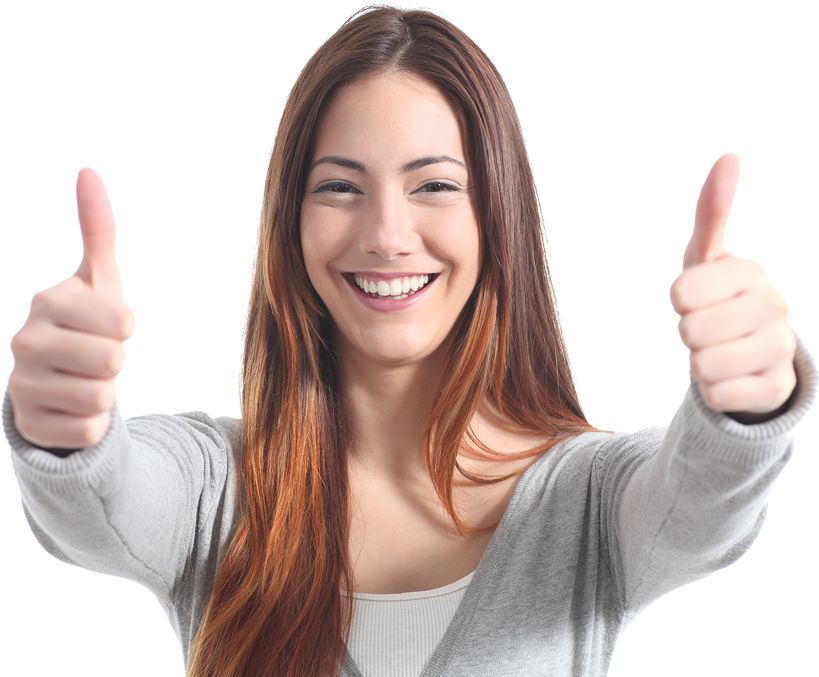 how dare you say that ill have you know im the third member of my family to have a job within the past 20 years and i tie my shoes all by myself and i know all the words to the ed sheeran song "shape of you". get educated foolish bug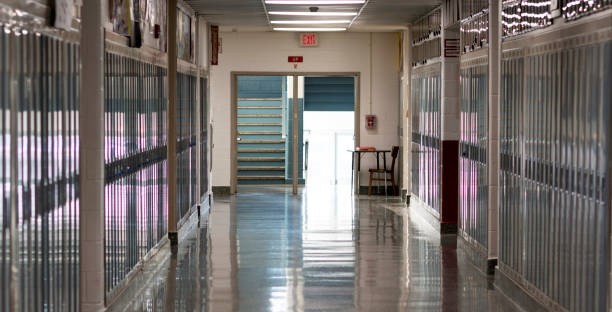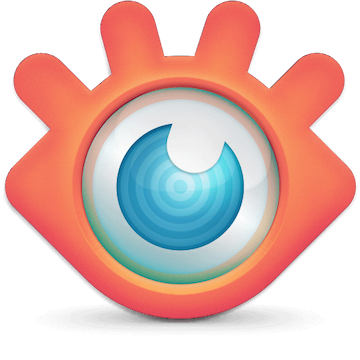 can you all calm down im trying to balance my chakra. oh hey there hot stuff [blushes and goes bloodshot]. do you wanna walk to class together or something tee-hee

the end. this ending is just a placeholder dont worry there's gonna be more later oh this is a good text of if my text overflow still works. nice ahah it does