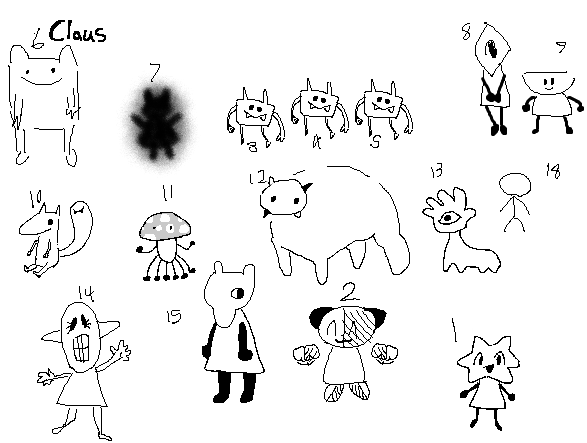 welcome to the clausroom. here you will interact with my little man, Claus, and guide him along in life. you can use the next and back buttons to navigate the pages, and if text is bold, then it means that you've gotta leave a comment to tell either me or claus what to do! for example, leave some comments of names for these dudes.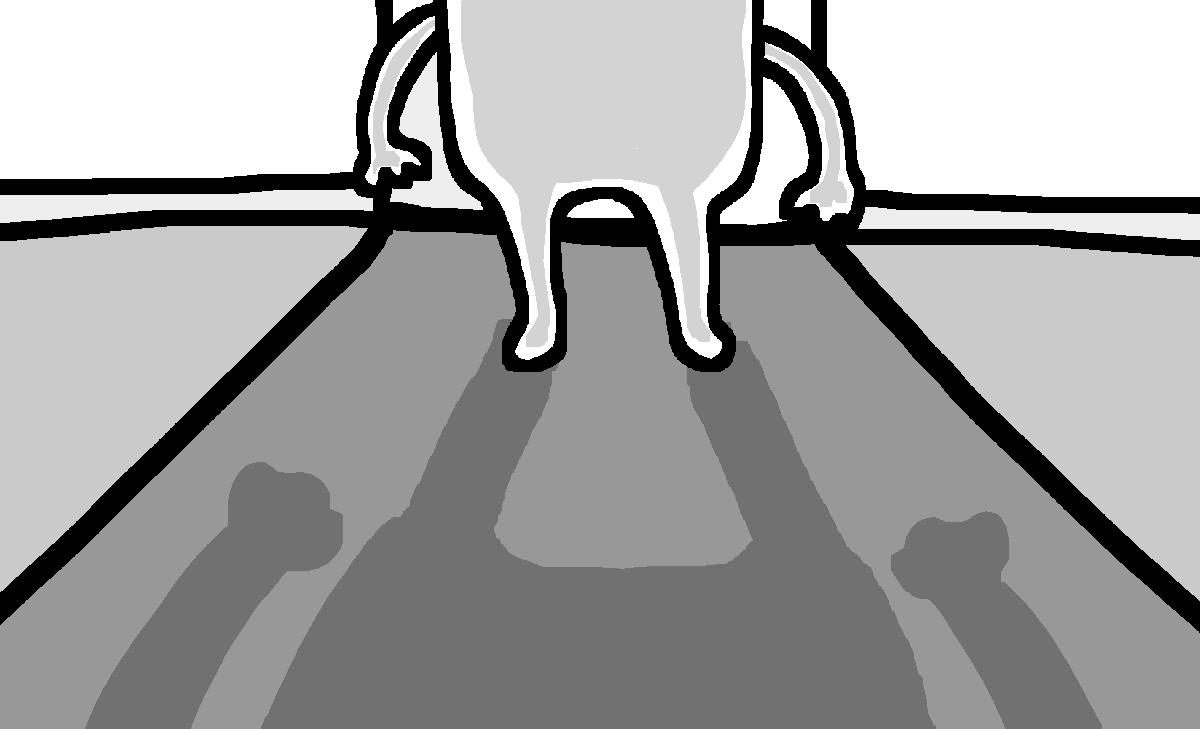 After a very long train ride to his new classroom...
Claus finally arrives.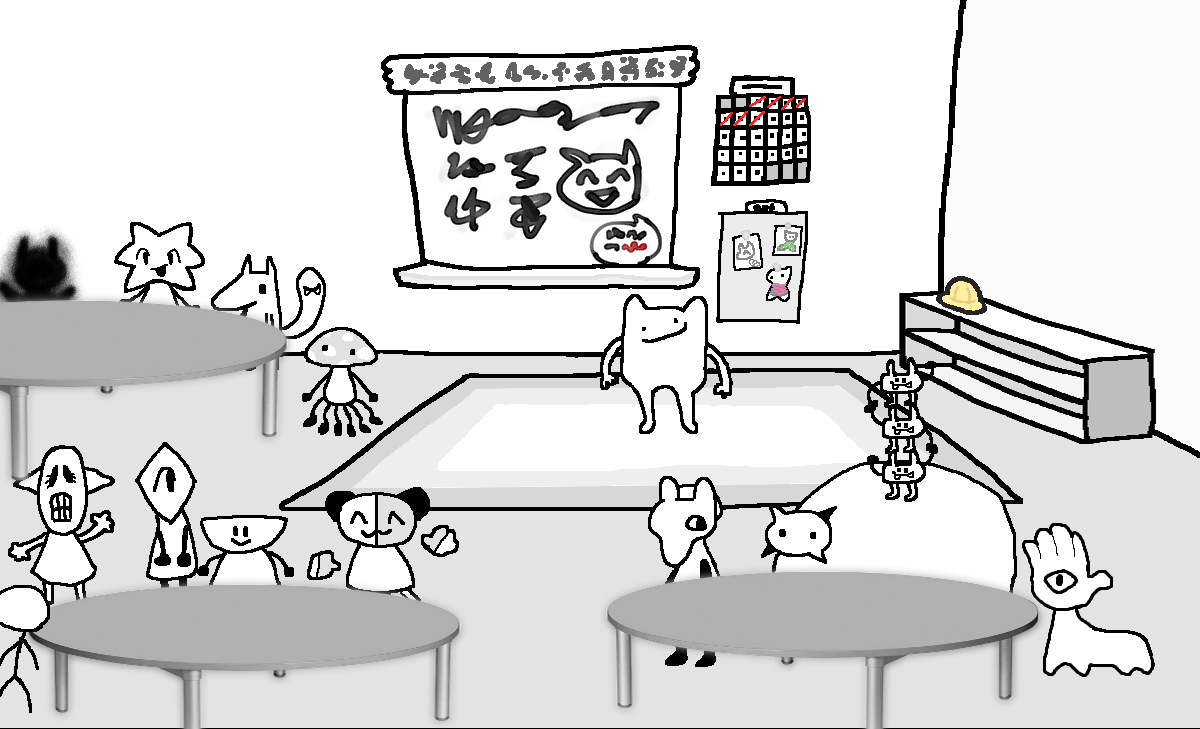 claus is in his classroom now, but doesn't know what table to sit at! where should this dude go?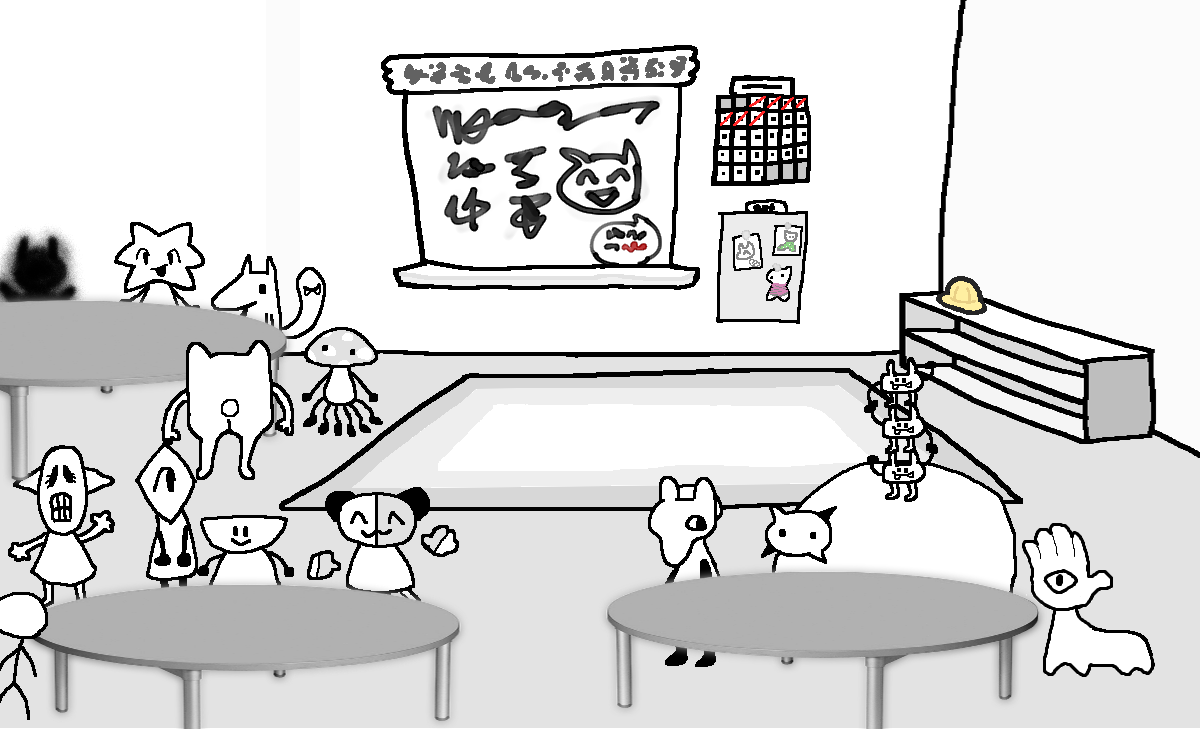 he made his way to the table and started to introuduce himself to his new peers, but he needs something cool to say about himself what should he say?